Give us a call today! Se Habla Espanol.
Local Number: 972-218-1723
TOLL FREE NUMBER: 855-211-1723
Pattillo Insurance Agency is an Independent Insurance Agent.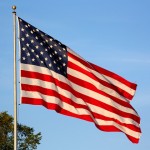 Unlike other agents, an Independent Agent is not tied to one insurance company, but has many companies to choose from – often being able to offer policies from several insurance carriers, tailored to fit your insurance needs.
"Serving Others…With Humility…In One Accord"
Philippians 2:2-4