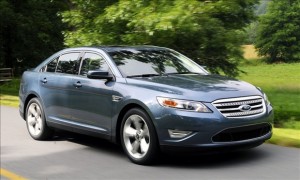 Pattillo Insurance Agency is the premier agency for your auto insurance needs. We understand that not all insurance policies are created equally and can assess your unique needs and policy options saving you both time and money. Small differences can exist in each carrier's policy that may not be detectable to the insured until the time of loss. Let our team guide your insurance decisions to take advantage of current market conditions and offers.
To get a quote, contact Orlando by phone  at 972-218-1723 or by e:mail   orlando@pattilloinsurance.com
TOLL FREE NUMBER:  855-211-1723
Pattillo Fact:  Simply put, Pattillo Insurance finds the best rates and coverages available so you don't have to!
"Serving Others…With Humility…In One Accord"