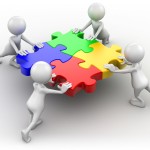 Our Commercial Customer Partners Are Important to Us!!
Pattillo Fact:  The greatest compliment to Pattillo Insurance Agency is for our Commercial Customers to recommend us to their friends and family for all their insurance needs!  When they do, they become Partners with us.  To show our appreciation, we feature links to the websites of those Commercial Customer Partners on our website.*
Below is information about some of our Commercial Customer Partners – click on the logo for that business, and it will take you to their website* – please tell them Pattillo Insurance Agency sent you!! 
iDeal Floors                        Dave The Printer                                    Town Square Realty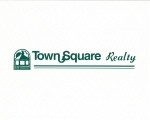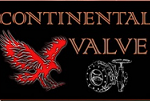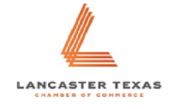 All of  our Commercial Customer Partners make satisfying their customers their first priority, just as we do.  They pay attention to the details of serving their customers in a way that will influence them to become "Clients for Life". *
"Serving Others…With Humility…In One Accord" Philippians 2:2-4
*The links provided are for websites belonging to our commercial partners.  Pattillo Insurance Agency does not endorse or recommend the products/services of any particular partner and does not guarantee that the terms, rates, etc. offered by any partner are the best terms or lowest rates available. Pattillo Insurance Agency is not responsible for any information contained on the website of any partner.  We make no warranties or representations about other websites. We recommend that you read the privacy and security policies of these sites.