Pattillo Fact:  We enjoy helping customers find affordable insurance.
Contact Orlando when you need a quote.  
email: orlando@pattilloinsurance.com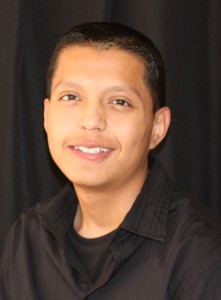 We are committed to serving you.
Contact Orlando for quotes on:
Home, Auto, Boat, Jewelry, Renter's Insurance, Personal Umbrella Insurance
email orlando@pattilloinsurance.com
Homeowners Insurance
Pattillo Insurance Agency has helped many of our clients when they needed homeowners insurance!!  We would love to help YOU!!!!
Dwelling Insurance for Rental Properties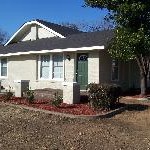 We help investors find the best coverage for their tenant occupied dwellings and stay with them after the sale to deal with mortgage company changes and other changes for their properties…including transitioning to contract for sale ownership or sale to the tenant. We insure investment properties throughout the Metro-Plex.
"Serving Others…With Humility…In One Accord" Philippians 2:2-4