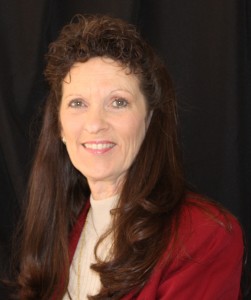 With litigation on the rise, commercial insurance is now more important than ever
At Pattillo Insurance Agency, we focus on client and company relationships.  We provide solutions for commercial insurance needs ranging from small, start-up businesses to larger businesses that require complex coverages.
To get a quote, contact Cheryl by phone at 972-218-1723, ext. 5 or e:mail cheryl@pattilloinsurance.com
Pattillo Insurance Agency is your full service commercial insurance and risk management partner.  We feel confident that not only will you get the best coverage the market has to offer, but also at the best price available through our many commercial markets.
Pattillo Fact:  Often times, commercial insurance is purchased and then forgotten about until it either renews or the need to file a claim arises.  Pattillo Insurance Agency's plan is to partner with our commercial clients with proactive service – which means that we do not forget about you once your policy is issued.
We have created a "Commercial Customer Partner Page" on our website, which is designed to feature a link to your website so that our customers can become your customers.  A significant ingredient in the success of our business is your referrals, and we want to do the same for you!
When it comes to your insurance, as an independent agent, we get to know your business and its goals, and then "shop" for you to find comprehensive business insurance coverage at the best possible price from our many insurance providers and programs.
Commercial Insurance coverages may include:
Property
General Liability
BOP (Business Owners Policy)
Commercial Auto
Cargo
Equipment Floater
Worker's Compensation
Occupational Accident with Employers Liability
Crime
Employee Dishonesty
Errors & Omissions/Professional Liability
Commercial Umbrella
"Serving Others…With Humility…In One Accord"
Philippians 2:2-4