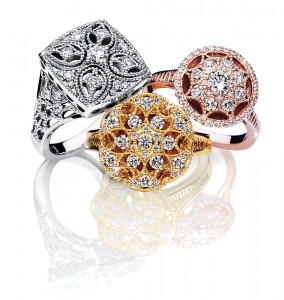 At Pattillo Insurance Agency,
We offer the opportunity to schedule your fine jewelry.
In order to quote, we will need a complete list of each item.
Pattillo Fact:  There are coverage limitations on Homeowners Policies with regard to the limit provided for Jewelry on the policy.  We will help you determine if you have adequate coverage to protect your valuable jewelry.
To get a quote, contact Orlando by phone  at 972-218-1723
or by e:mail  orlando@pattilloinsurance.com
TOLL FREE NUMBER:  855-211-1723
"Serving Others…With Humility…In One Accord"